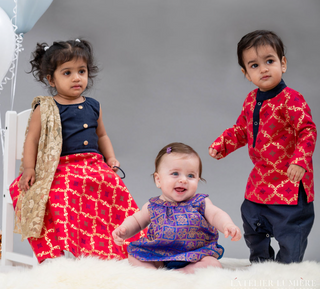 ONESIES FOR EVERY CULTURE
We are a women owned business that embraces diversity while dressing littles ones in fashionable and functional clothing.

We make onesies for every culture.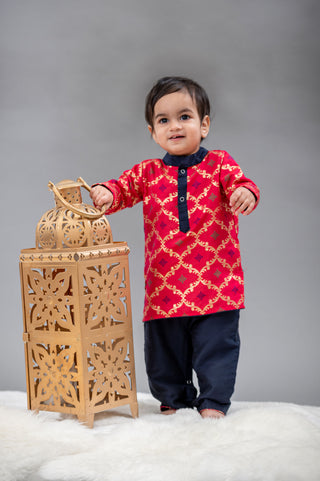 TINY CULTURE
OUR STORY
Recognizing the need for high-quality and culturally-relevant clothing options for infants, our founders - two close friends - were inspired to take on this challenge. With a shared vision and determination, they set out to create a brand that would offer stylish and practical clothing options for babies of all cultures.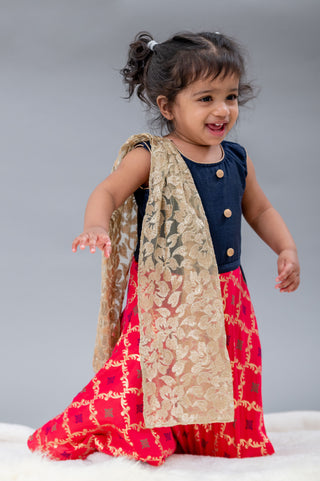 practical and comfortable
OUR MISSION
We provide functional, fashionable clothing for infants of every culture. We are committed to creating a diverse and inclusive brand that celebrates the beauty of cultural diversity through our unique designs.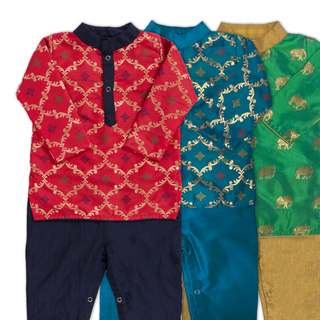 embrace and celebrate
OUR VALUES
We believe in celebrating diversity through our onesies that represent every culture. We are committed to empowering our littlest customers to embrace and love their unique cultural backgrounds
Contact us
Interested in learning more? Want to get in touch? Drop us a line!